JobTeaser acquires Nordic competitor Graduateland
The French scale-up strengthens its position of European leader in the guidance and recruitment of young talent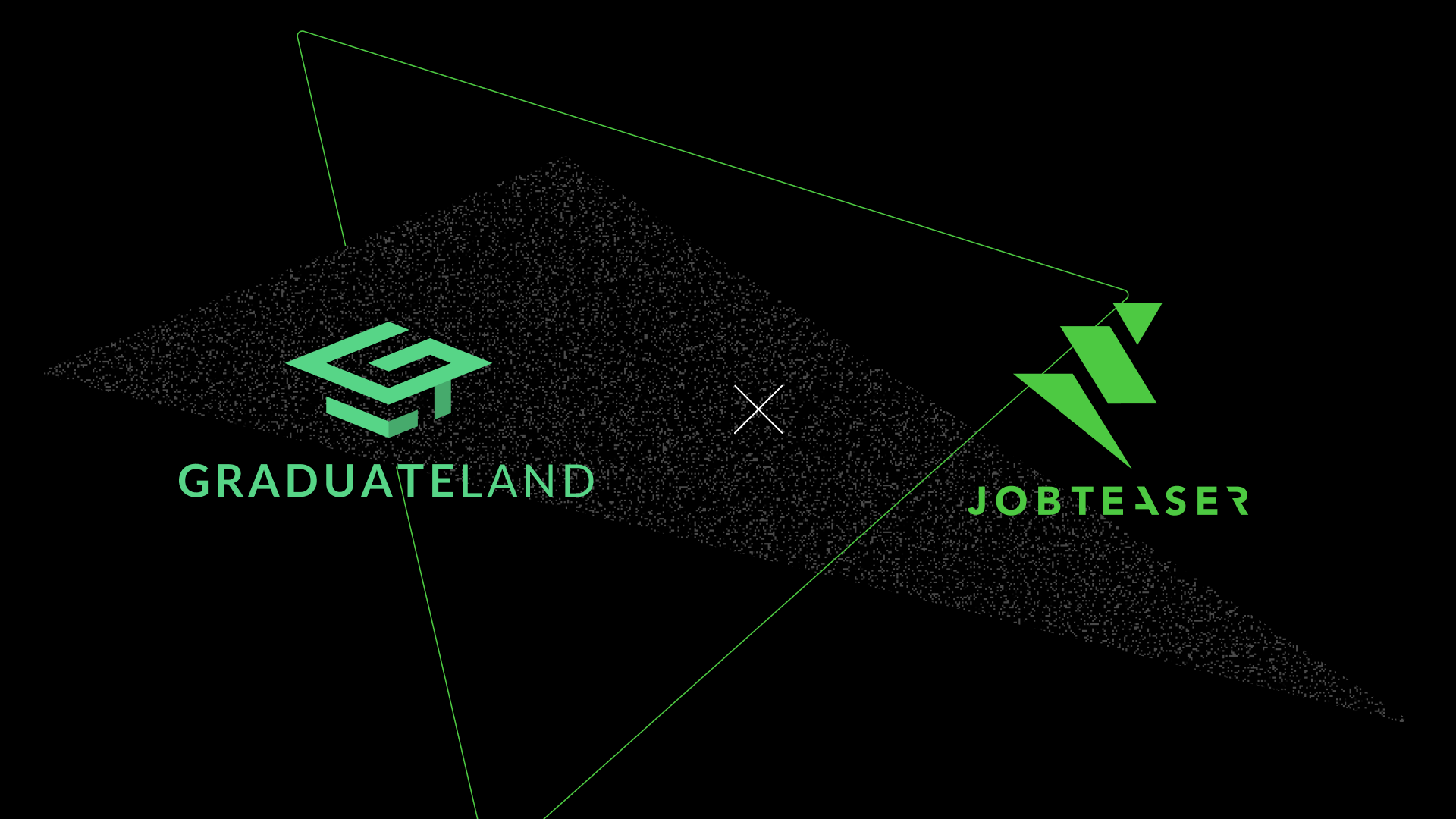 Paris and Copenhagen, September 20, 2022 - JobTeaser, the European leader in career guidance and recruitment of young talent, announces today the acquisition of its Nordic counterpart Gratuateland, allowing the French HR tech scale-up to secure the leading position in the Nordic countries. This acquisition is part of JobTeaser's European expansion strategy and its ambition to offer the largest pool of young talent across Europe. This union will also allow the development of new features and services on its platform thanks to Graduateland's expertise and technology. ​
​​
​Already active in 25 countries, the tech scale-up is consolidating its position as European leader in the guidance and recruitment of young talent through the acquisition of Graduateland. The Danish start-up is the largest career network in the Nordics , with over one million students across Europe and 50,000 active recruiters. This union allows JobTeaser to establish itself in Northern Europe, a highly strategic market given the reputation of the Nordic universities and the attraction of international companies for their students.
Adrien Ledoux, CEO of JobTeaser :" Our ambition has always been to create a true ecosystem for recruiting young European talent. We have already succeeded in establishing ourselves in various markets, including France, Germany, Benelux and Southern Europe. Our collaboration with Graduateland allows us to immediately move up a gear and unite our teams on both an expertise and technical level to continue our joint international expansion."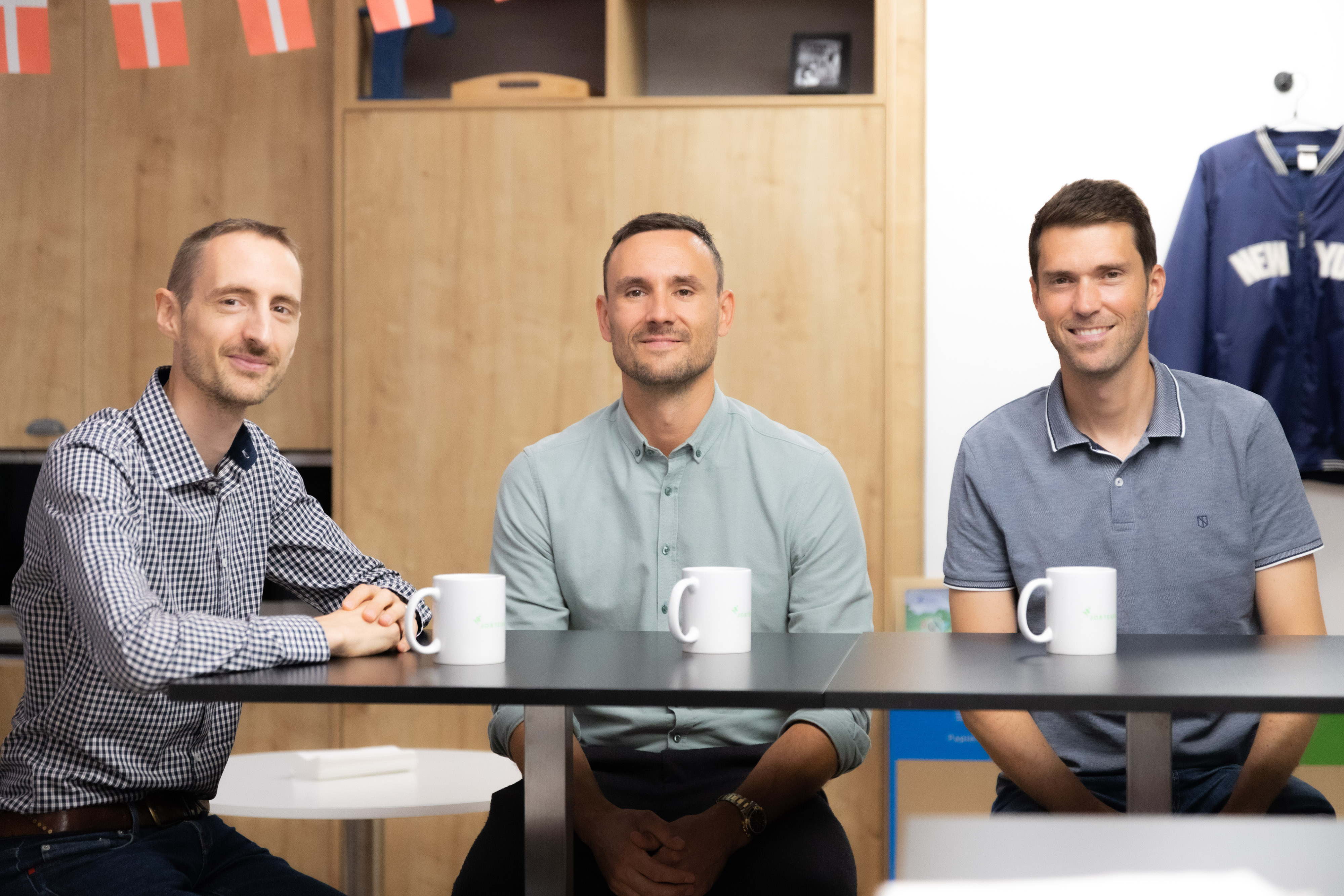 Knockin on Europe's door
The joining of forces of JobTeaser and Graduateland represents a unique opportunity for both companies to continue their expansion, not only in the Nordic countries, but also in other European markets. The ambition is twofold: on the one hand, to offer the largest pool of young talent on a European scale to companies and recruiters, and on the other hand, to open the doors of Europe to students and young graduates through the career services of partner universities.
"The available local talent no longer always meets the expectations of recruiters, who are now looking at the whole of Europe. This trend has accelerated considerably with the democratization of remote working. For young talent, mobility has also become a highly sought-after criterion, leading them to extend their search beyond national borders." comments Adrien.
Together, JobTeaser and Graduateland will be the undisputed European leader in recruiting young talent with a pool of 5 million students from over 750 European schools and universities who will have access to job offers from more than 250,000 recruiters across Europe.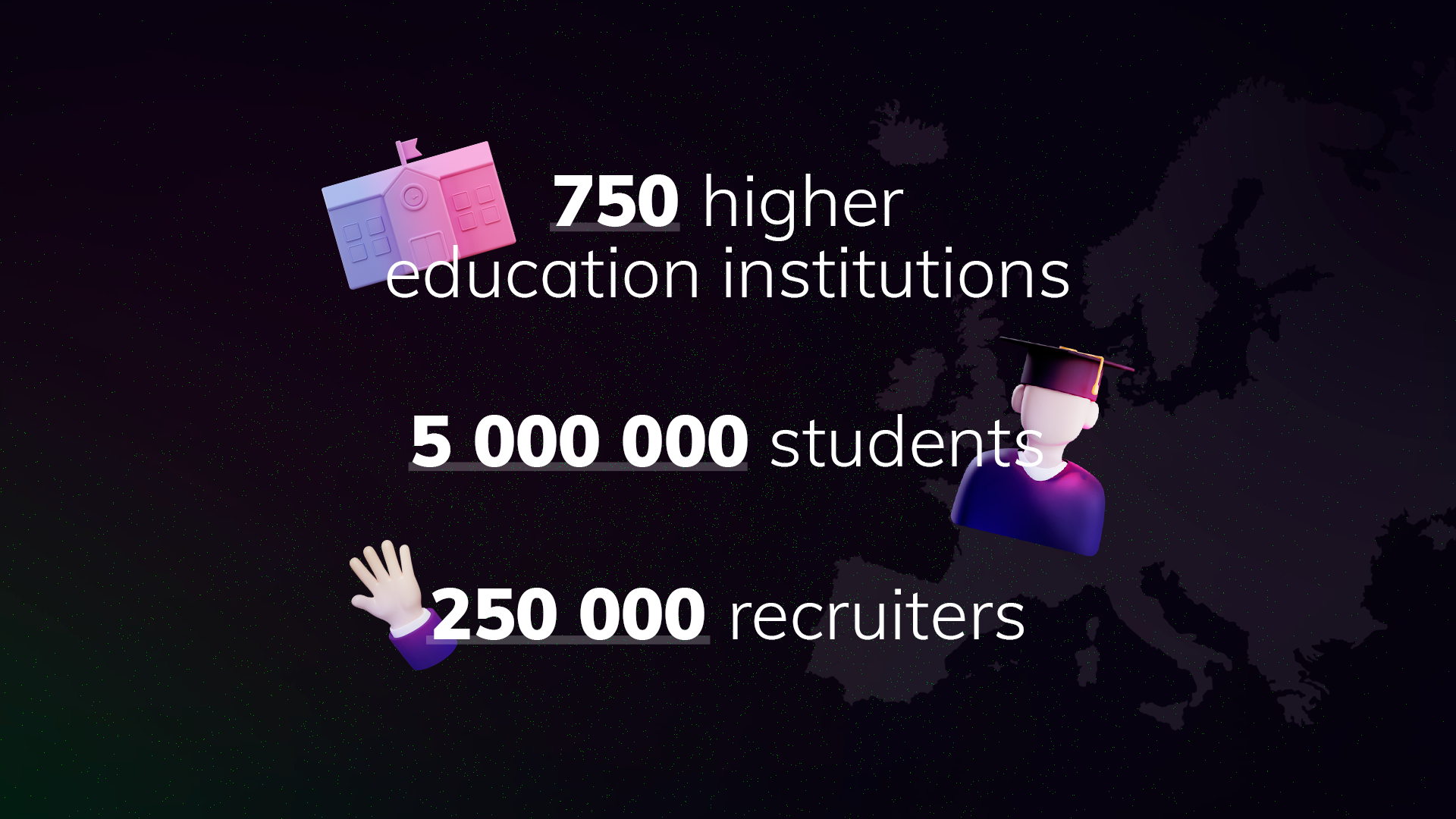 Two companies, one mission 
In addition to the strategic dimension of the acquisition, the two companies share a similar cultural foundation and values, perfectly aligned with JobTeaser's recent commitments. By becoming a Mission Company in December 2021, JobTeaser had reaffirmed its ambition to support and reveal today's young talent to prepare tomorrow's society.
Patrick Lund, CEO of Graduateland : "Our teams are a perfect fit with the mission of JobTeaser, which is one of the driving forces behind the creation of Graduateland. We are excited to join them in this mission and help shape the career path of young European talent."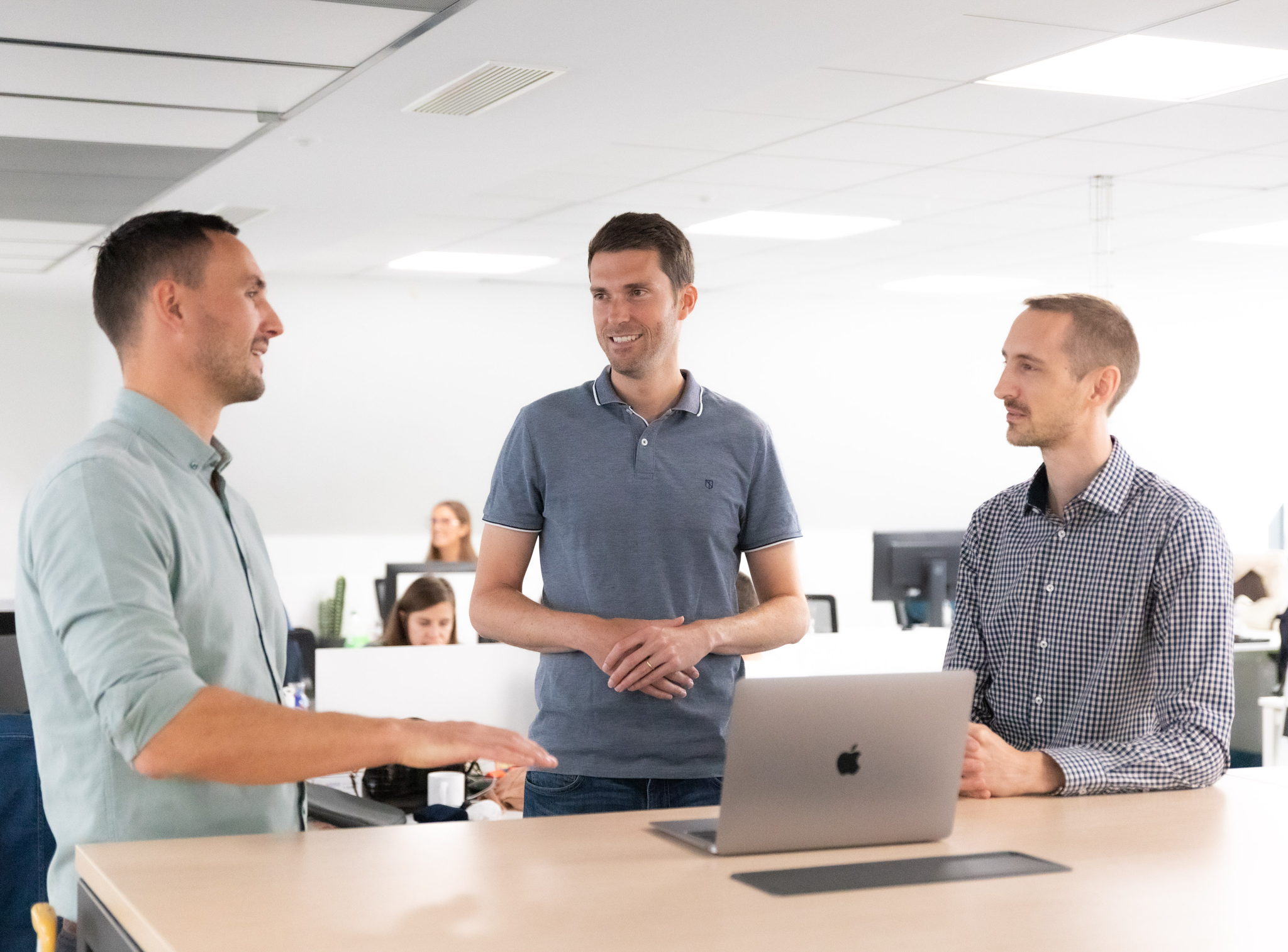 New internal and external opportunities
The acquisition will also create new career and mobility opportunities for the 400 employees of both entities. The new internal projects resulting from the transaction represent a learning opportunity for our employees who will be able to broaden their skills and take advantage of internal mobility by changing jobs or teams, or both. At the same time, JobTeaser continues to grow by recruiting new talents, with currently over 150 open positions across Europe. 
The JobTeaser and Graduateland teams are currently working on the merger of their different activities and will soon detail the next steps of this union.
JobTeaser was accompanied in the acquisition by Leuwen as financial advisor.
---
About JobTeaser 
JobTeaser is the European leader in the recruitment and guidance of young talent. We are active in 25 countries, with over 400 employees all over Europe. JobTeaser was created in 2008 based on the observation that the transition from the student world to the professional world is often difficult. 
The company's mission is to help young people in their professional orientation. To this end, JobTeaser offers an internship and job search platform for students and young graduates. Integrated directly into more than 750 schools and universities. The company enables 5 million students and recent graduates to find their path; and allows more than 250,000 recruiters to communicate and discover new talent.
Since its creation, JobTeaser has raised €68 million, including a last round of €50 million in October 2019. 
For more information please visit : https://corporate.jobteaser.com/en
About Graduateland 
As the largest career network for students and graduates in the Nordics, Graduateland connects companies with talented young candidates. Through partnerships with several key universities, employers can reach 1,200,000 top candidates with diverse profiles to recruit for internships, graduate programmes, and entry-level positions worldwide. Graduateland has 45 employees primarily based in Copenhagen.
More than 50.000 recruiters from thousands of companies and organisations are using the platform. Graduateland was founded in 2010 and has 45 employees primarily based in Copenhagen.
About Leuwen 
Leuwen is a corporate finance advisory firm, dedicated to entrepreneurs and managers, with a strong expertise in the digital and tech space. Leuwen founding partners are all former Rothschild & Co bankers. The firm advises companies at all stages of their development on fundraising, M&A (Sell-side and Buy-side) and financing advisory mandates. Founded in 2018, Leuwen has successfully conducted more than 50 transactions throughout Europe.